Active with remarks
This application needs additional settings. Please follow the documentation below to create your

connection

.
Redirect url
https://boostspace.integromat.celonis.com/oauth/cb/paperform
To use Paperform on Boost.space Integrator, you need to connect your Paperform account with Boost.space Integrator. If you don't have a Paperform account, you can create one at https://paperform.co/register.
Paperform is an online form builder that helps you create beautiful, powerful forms that can take payments, registrations, sell products or do just about whatever you want. Paperform forms allow you to add rich free text, video and images to the page, and can even be used as stand alone landing pages. Check out the quick demo at https://paperform.co/product to get the idea.
To connect your Paperform account to Boost.space Integrator, follow the general instructions for Connecting to services. Click the Continue button. Boost.space Integrator will open the Paperform website in a new window, on which you will be asked to give Boost.space Integrator access to your account.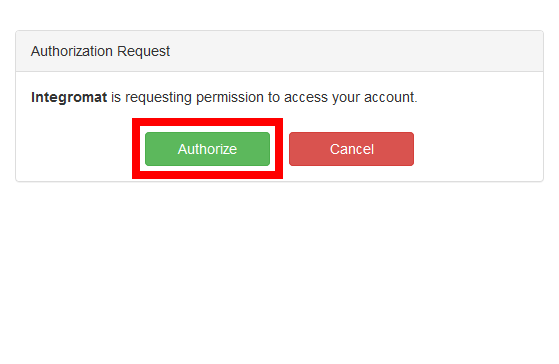 Simply click the Authorize button to give access to Boost.space Integrator to your Paperform account. Afterwards, you will be redirected back to Boost.space Integrator and you can go on and start using Paperform.
The Paperform — Boost.space Integrator integration currently supports triggering scenarios on new form submissions.
Triggers when a form is submitted.

Webhook


Add the webhook settings.

| | |
| --- | --- |
| Webhook name | Enter the name for the webhook. |
| Connection | |
| Form | Select the form you want to watch for new submissions. |
For more information about Webhooks please refer to the Webhooks article.
---
Do you need help with something specific regarding Paperform?
We are here for you.
Get support on the road to success from real experts.
We will help you set up your business processes, create connections from your current IT stack, and set up data analysis.
Get in touch