Detailed marking of records in Boost.space
Records can be labeled with tags to ensure more detailed orientation between records.
Personal labels already have a universal use for marking records, for example, according to their importance, impact, purpose, or any other marking.
Personal and shared labels are available in the filtration panel or inside the record detail after clicking on the EDIT button.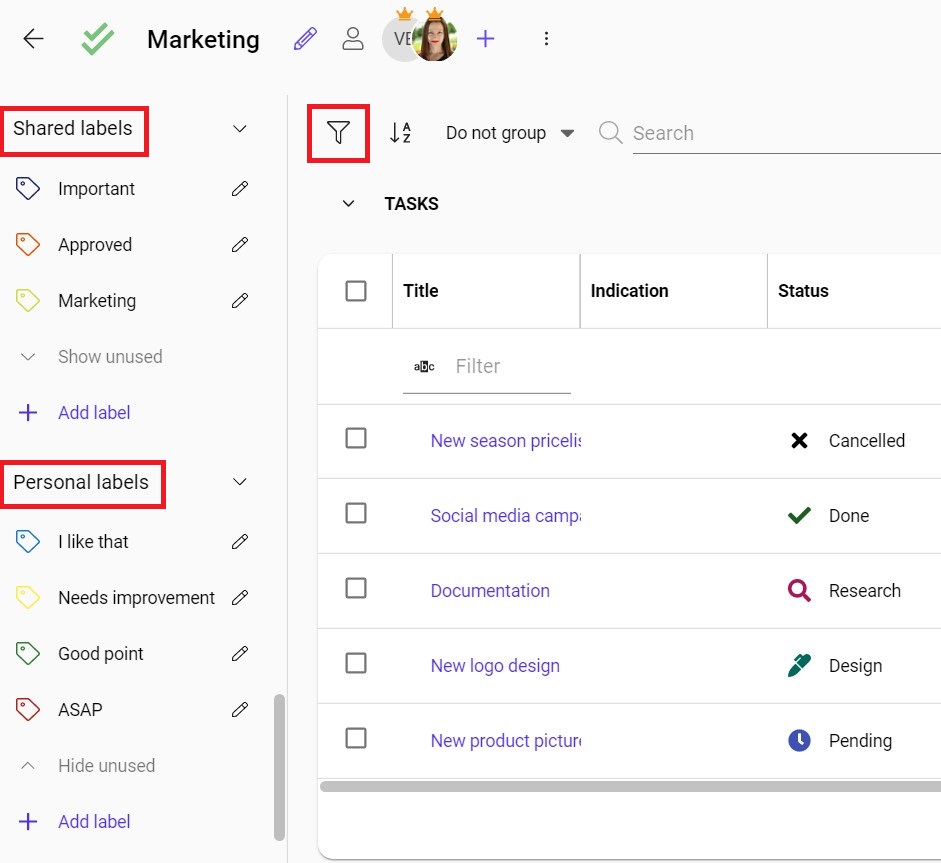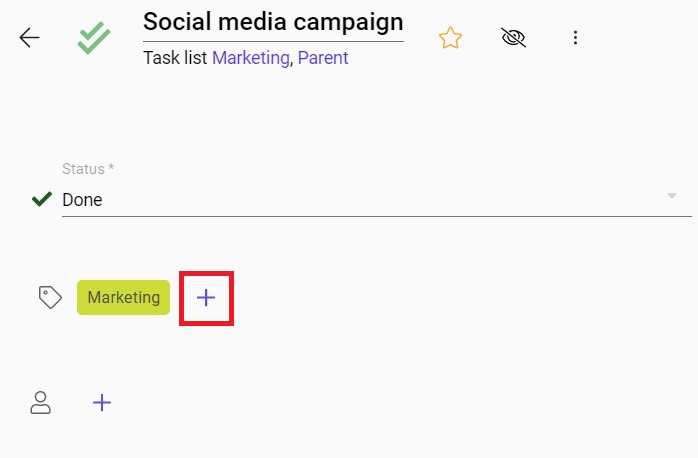 Personal labels
Personal labels can be used in most modules (shared across modules) and are only visible to the user who created them.
Shared labels

Tags that are associated with a specific spaceModule subunit. Thanks to it, the Boost.space system remains clear even with large amounts of data. read more inside the moduleAn application or tool inside the Boost.space system. Whole system is build on modularity. read more.