How to change the appearance of the system? (admin)
How to change the appearance of the system? (admin)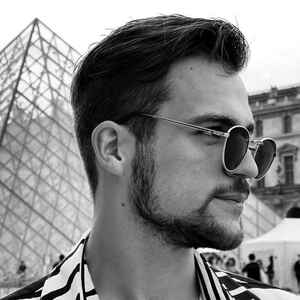 By Vít Bilinec
updated about 2 months ago
Administrators can change the overall appearance of the system
The system appearance is set in the system settings in the Appearance subcategory.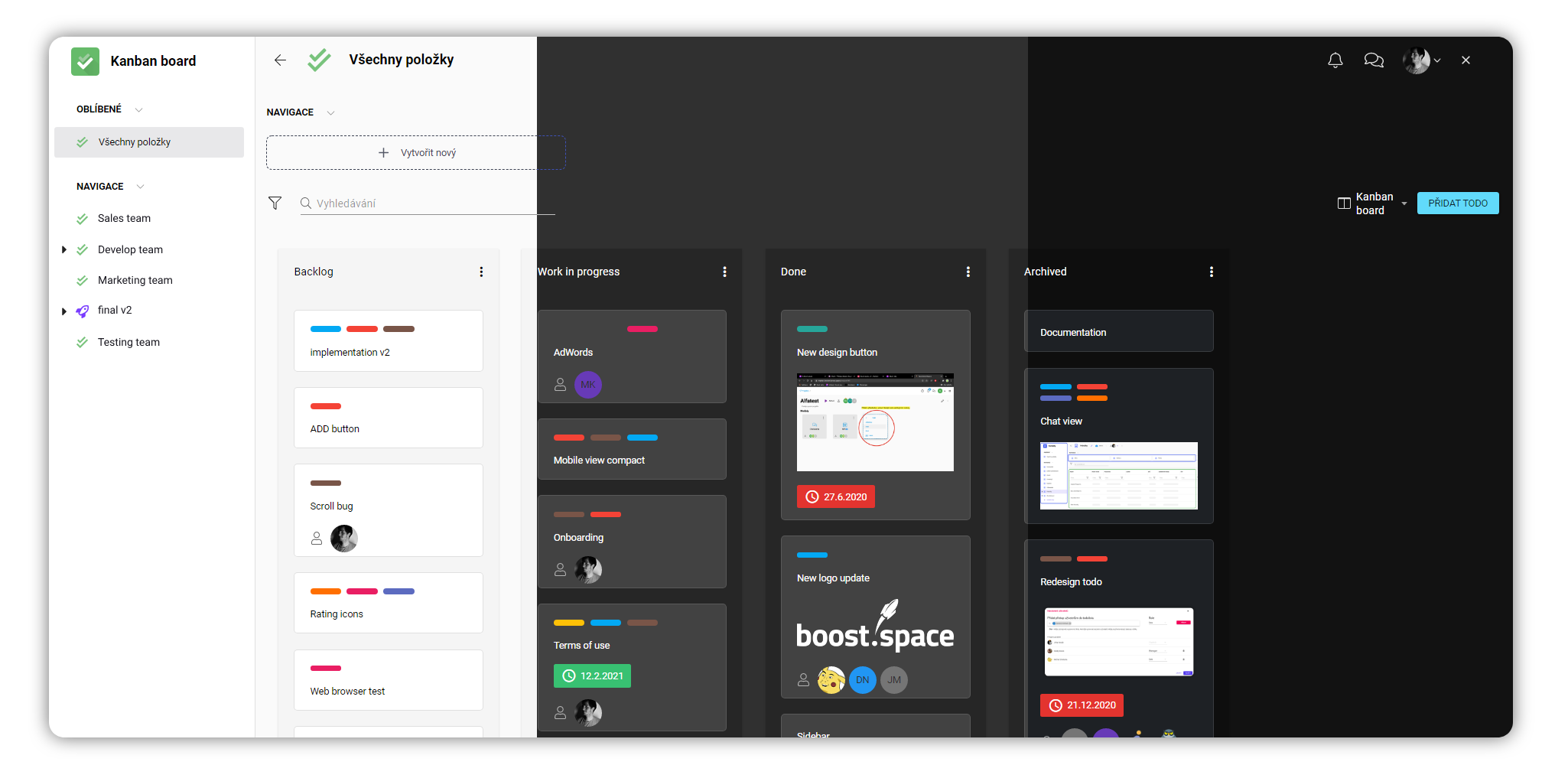 The system admin can change it for all users:
A large logo is displayed when the system loads and on the login screen;
A small logo is displayed in the main menu;
The background of the login screen is displayed when you first log in to the system;
Favicon displayed in the browser bar;
System colors that appear across the system.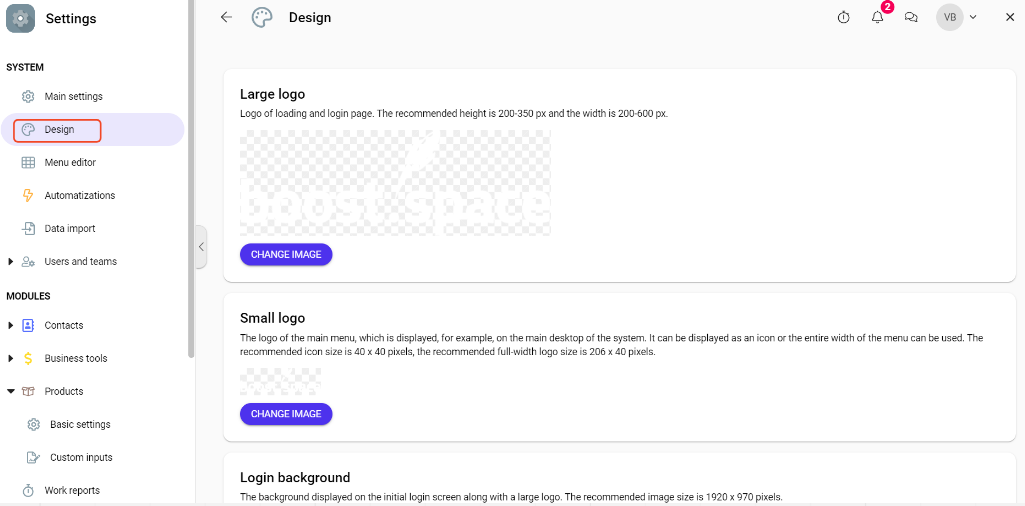 Did this answer your question?