To learn what integrations are and what apps you can integrate click

here.
A list of applications you can integrate is available

here

.
Creating your integration is a process that consists of several steps. With Boost.space you can integrate more than 1100 applications. You can integrate most of these applications by following the steps at the bottom of this page. However, some applications are still in development and awaiting approval, others will be ready on your request. Click on this link to see the table of applications, where you can find out what state the application you want to integrate is in.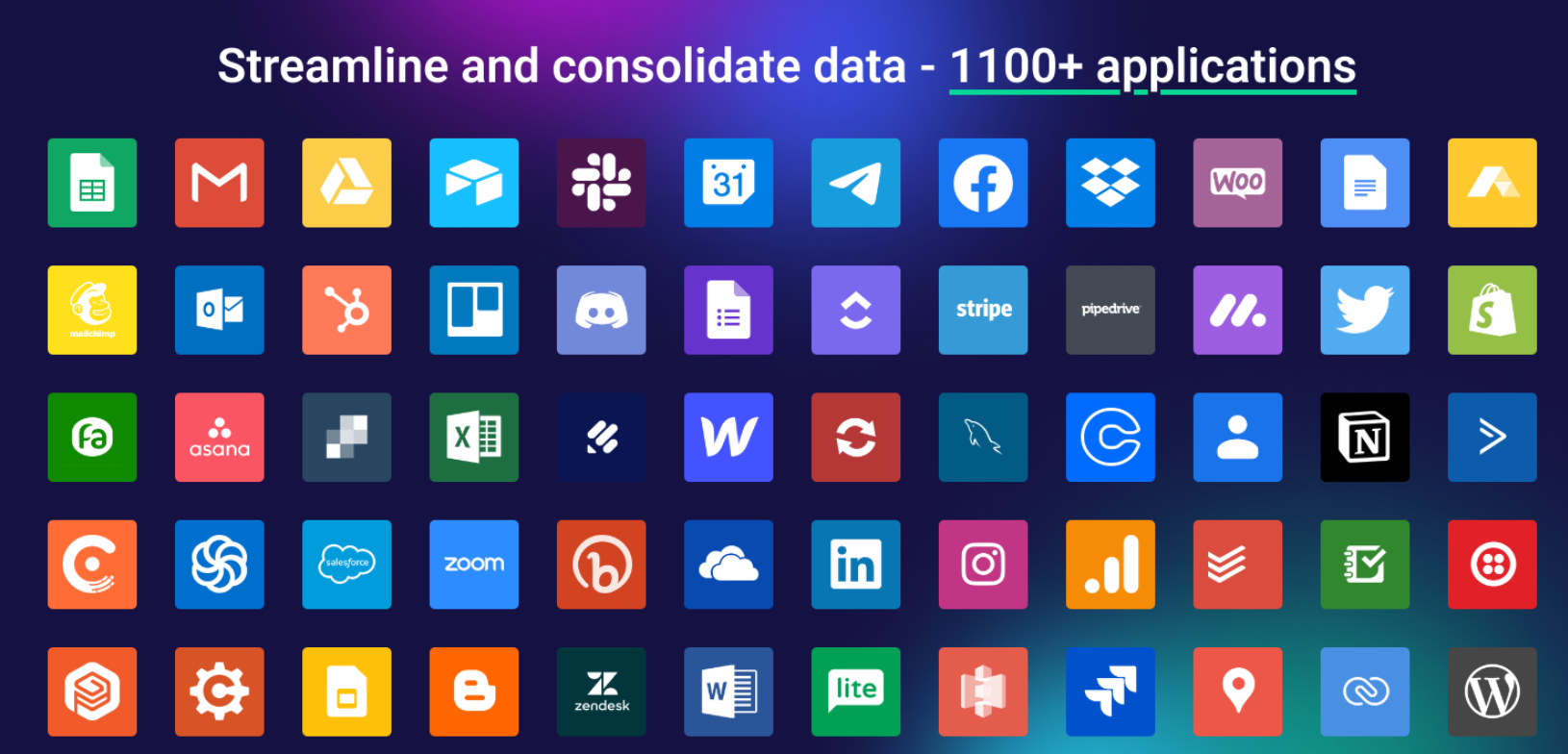 Creating scenario from scratch/from template
Before you want to create your own scenario, check the premade templates to see if the integration you need is there. You can find out where to find templates and other useful information about Integromat here.
If your scenario is in the templates, continue to this article.
If your desired scenario is not found here, follow the steps below.
Use the following steps to create the integration: