How to create new users and set up teams. You can efficiently link individual user groups to specific spaces and items. In addition, you can manage their privileges collectively.
This guide is accompanied by an educational video in which our AI assistant Anna explains and demonstrates everything. You can find more videos on our blog in the Educative section.
Simple management of users and teams
1) If you're an admin, you'll find the settings at the bottom right of the home screen (highlighted). If you click on it, you will find the Users and Teams section.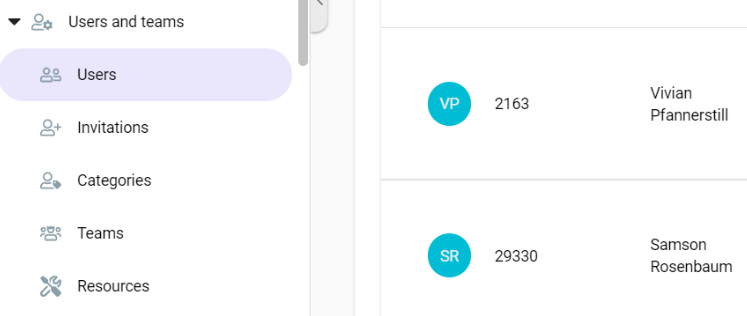 There are two ways to invite a new colleague.
2) The first one is through an invitation: just fill in his email and what role he should have. If he should be a user and have full rights to work in the system, or if he should be a user (admin) who works with data in the system. Once the new colleague accepts the invitation, he can log in to the system and fill in his personal data. He can then be assigned to teams or projects.

3) The second way is through creating a user: we fill in their personal data for them, add them to teams or categories, and then they log into the system. The user has immediate access to the necessary data.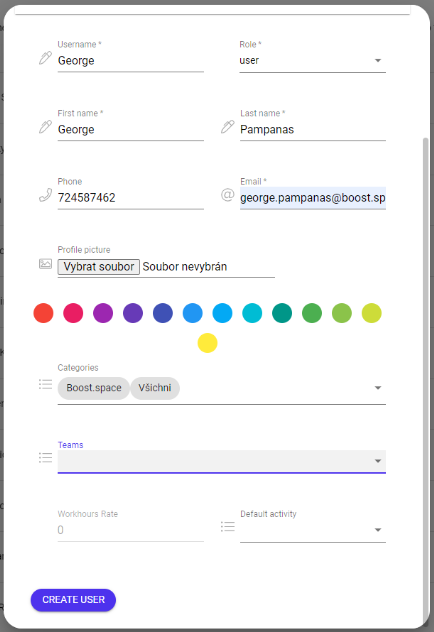 4) In the Users section we can find all the users who are currently in the system. Here we can find active and inactive users. If we stop working with someone, we just deactivate the profile. The data will not be lost, but the user will no longer log into the system. If necessary, there is an option to anonymize user data.


5) Then there are Teams and Categories. Teams can be applied to your corporate teams; categories can be corporate divisions, for example. The default category is the Everyone category. Any newly added user will automatically be added to that category. However, you can create a different default category, or have more than one.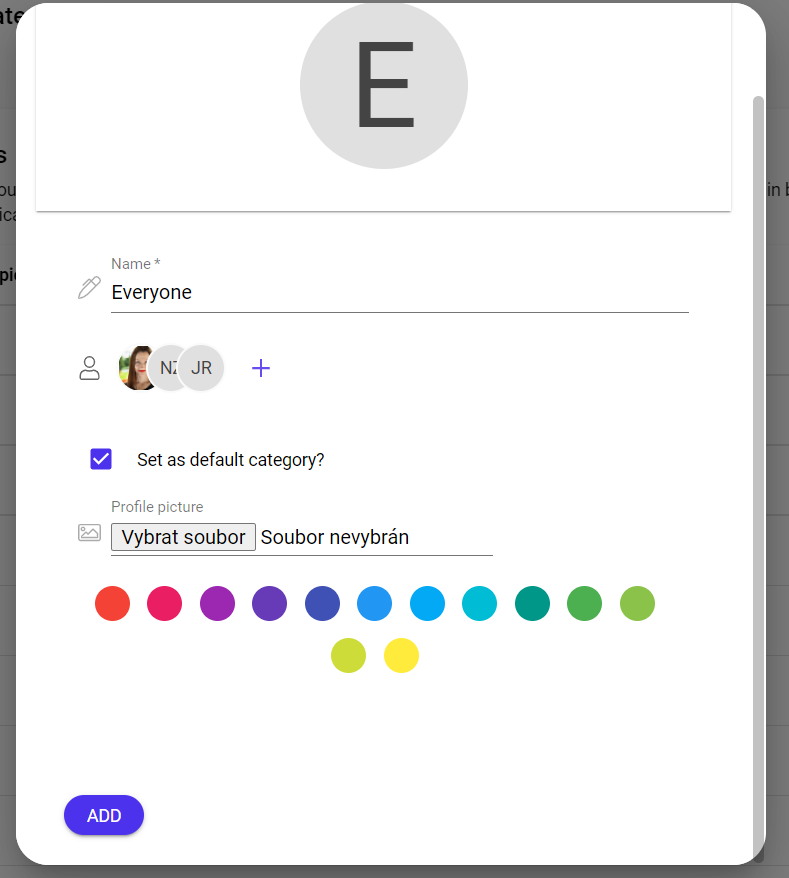 6) Users, teams and categories are set at the level of individual modules and their spaces:
choose a module,


open the space,

Click on User Settings at the top

Assign specific colleagues to the selected space,

Set their roles.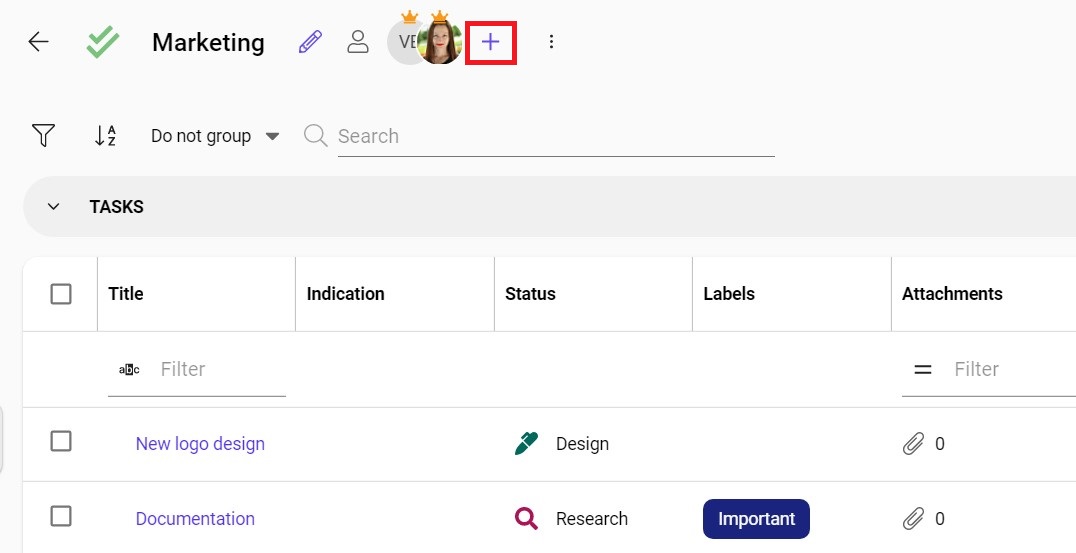 And that's it!